Online Free Webinar
The Future is Now:


"Electric Vehicles"

Join us to listen to Dave Erb share his knowledge of the past,
present and future of Electric Vehicle Technology!

June 2, 2021 (1:00pm PDT)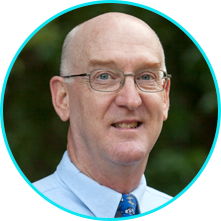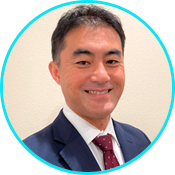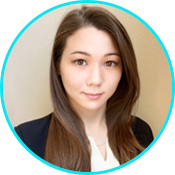 Join us on June 2nd and listen to Dave Erb, a globally recognized expert in the
field of Electronic Vehicles, share his knowledge of the past, present and
future of EV technology.
Program
1: Brief History of Electrical Vehicles
Dave will begin the presentation with a brief historical evolution of Electric Vehicles.
2: Steps to Sustainable Transportation
Dave will review the various types of electric power trains.
3: Electricity Vs. Other Energy Options
Is it worth making the massive change to electrification? Is electricity the energy of choice or are there better options? If we are to continue to enjoy the benefits of our transportations system in the future, there are 4 basic steps we must consider.
4: Mis- and disinformation
There is a large amount of information being spread and believed about EV for many reasons that isn't necessarily true. We will discuss and dispel some of the myths and misunderstandings of the technology.
Q&A:
An opportunity to ask Dave anything.
BIOGRAPHY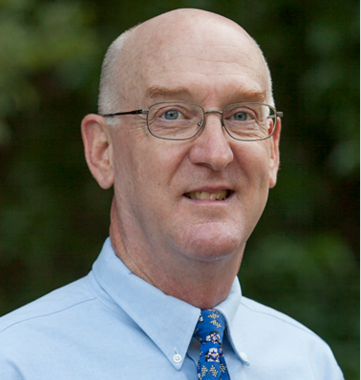 Dave Erb
Electric and Hybrid Electric Engineer
In a 40-year automotive engineering career spanning industry, academia, and consulting, Dave Erb has developed vehicles using gasoline, diesel, biodiesel, natural gas, alcohol, electric, and hybrid electric powertrains. From 1995 through 2004, he created and taught a three-day professional development short course on "Design of Hybrid Electric Vehicles" for the Society of Automotive Engineers. He is the author of Chapter 1 of "Driving to Net 0: Stories of Hope for a Carbon Free-Future," a collection of 15 first person accounts of families who have combined electric vehicles, solar houses, and other sustainability strategies. He lives with his wife in a net-zero house in Asheville, NC, and hasn't bought gas in two years.