Maika Kubota
Staffing - Executive Recruiter
Joined Pasona N A, Inc. in 2013 before transferring to the Pasona Global Department. After that, she moved on to a major personnel service company. After returning to the US in 2018, she rejoined Pasona N A, Inc. She is in charge of training for new employees and a wide variety of projects with a focus on recruiting business for clients all over the U.S.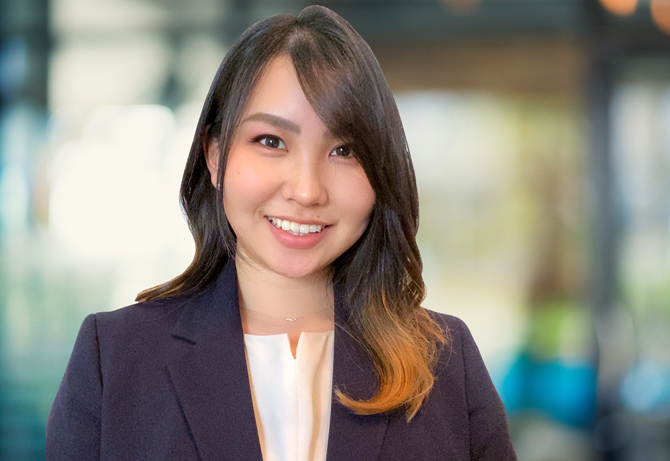 What interested me in a career in recruiting was a desire to give back to those who had supported me when I was a student.
When I studied abroad in the U.S. for a year as a student, there were many Japanese people who helped me get by and make my way in that new, unfamiliar environment. When I was thinking about looking for work after graduating college, I had this vague idea that I wanted to do something that would give back to the people who had helped me, which led me to being introduced to recruiting by someone at Pasona (NA). Being able to make use of my bilingual ability in Japanese and English and being able to directly help people are what drew me to this job, so I started working. At the time, I had a lot to learn, both about being a recruiter and about the world in general. After that, I was able to return to Japan and experience working at the Pasona Global Department. There, I was put in charge of providing support for people who wanted to work abroad and were experiencing the same thing I did, as well as for foreign individuals who wanted to work in Japan. I had worked with foreign coworkers, was able to learn about diversity through working with people from different countries and cultures and I realized the importance of thinking from someone else's perspective. Following that, after working for another personnel service company, I returned to the U.S. and once again joined Pasona N A, Inc. One of the main reasons I decided to rejoin was that the company's policies and way of thinking had changed greatly from when I had worked there in 2013. Even over this last year, there have been changes and improvements to the system to allow employees to easily work at Pasona for a long time. I believe that I thought that working at this changed Pasona would give me an opportunity to make use of my experience and raise my abilities even further.
Finding employment is one of the major turning points in the lives of most people. Finding employment or changing professions is a means towards accomplishing a goal for many job seekers, and I want to support them in that pursuit.
At the Staffing Department I belong to, we work to bring people who want to work and companies together. We understand the strengths and specializations of those people who want to work and introduce them to suitable jobs. On the other hand, for our clients, we offer a search for suitable personnel that is based in an understanding of that client's business goals, and what they need in terms of ability and specialized knowledge. Employment effects business in a variety of ways and it's necessary to be up-to-speed on how things are moving in the world. As a recruiter, there are many opportunities to speak not just with job seekers, but also clients, which offers opportunities to learn a lot about the employment marketplace and business in the U.S. To people, finding employment and changing professions is one of the major turning points in their life. While I feel a burden of responsibility for each business, those times when I'm able to help a client who has been having trouble finding personnel, or when I'm thanked by someone who was finally able to change their profession, are the times when I feel a real sense of purpose in this work. Particularly in the U.S., there are many regulations, rules and risk hedging measures, as well as many times when difficult situations must be overcome. I feel really happy when I'm able to bring clients and job seekers together, and when they show their appreciation and thank me. I work with clients and job seekers with the notion I'm aiming at offering support that allows them to find employment or change professions as a means towards accomplishing a goal.
The culture at Pasona N A is one that allows me to attempt anything without being held back by my division or title. I enjoy helping out my coworkers and I feel like I can really use all of the knowledge and experience I've accumulated until now.
While we all have core work related to our individual positions, all employees meet with customers as Pasona employees. That's why, when thinking about how we approach things, we aren't simply focused on how we feel as individuals or the division we belong to, but we look at the company as a whole, identify what issues we're currently facing and think about what we can do to improve things. So, more than just focusing on performance in my own field, I enjoy helping my coworkers and aim at making contributions to the company as a whole, and contributions to even more clients and job seekers. Additionally, if you speak up about something that's important to the company, something that can benefit clients or your division, the environment in Pasona is one where you will be allowed to put that into practice. While there are times when I run into obstacles, I'm able to engage in activities where I am really able to make use of my knowledge and experience to make new things, leading to better solutions. This is something that we are encouraged to do in order to accommodate the everchanging needs of our clients. I think this environment is well suited to people who aren't satisfied with the status quo and are always looking to improve.

*This interview was done in March, 2020. The employee's affiliation and position are as they were at the time of the interview.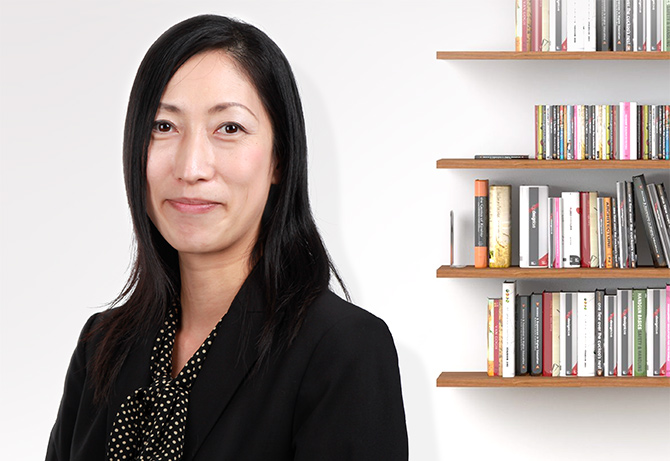 Sayaka

Project Management Office – Director
My job is to keep projects moving and on schedule. I'm involved in many interesting and diverse activities. My job is always exciting and never boring.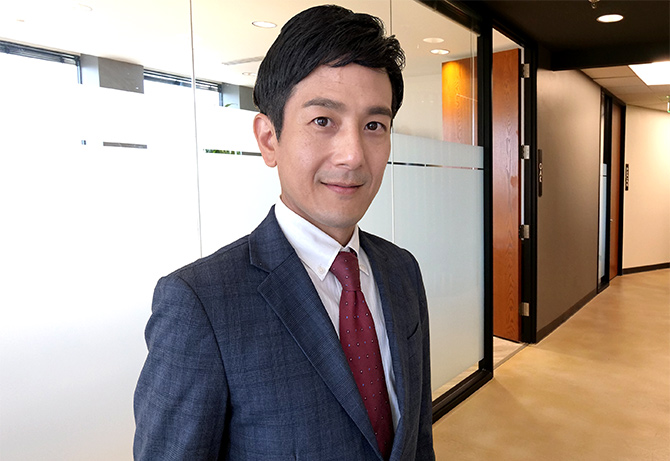 Leo

Business Development
I'm able to take part in a wide variety of work I wouldn't be able to experience at other companies. I feel like each experience benefits me personally.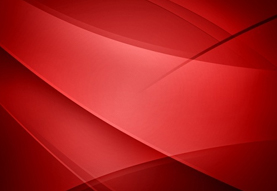 Our Philosophy
Pasona N A's

Mission
We aim to both develop and further enrich society through the offering of high quality services that support the growth of our partners.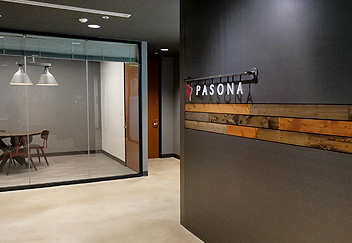 CAREERS
Hiring information
The door to your future career is here. Are you ready to make your impact on the world?