Knowledge Process Outsourcing
To give your company a competitive edge in the US market
The environment and issues that surround businesses
As competition heats up amid globalization, the world is moving at a rapid pace and there is an overwhelming amount of data. This has created a high demand for increased value to business activities and for the taking of action based on access and analysis of necessary data.
Issues facing companies

Concerns over ability to keep up with frequently changing laws in the U.S.
The language barrier
Lack of senior officials in each specialization
What does Pasona offer?
Pasona, operating globally in a variety of business support areas such as human resources, accounting, payroll, employee benefits and visas, is able to assist in data creation and analysis as a lifeline for management decisions in your company.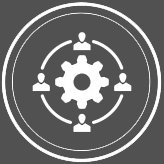 Guidance to create a sustainable
management system that promotes
teamwork and collaboration.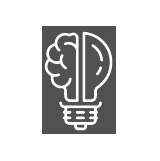 Create strategy and solve
problems quickly with
advice from experts
Our solutions
1
Virtual HRBP (Virtual HR Business Partner)
"Always Here." The Virtual HRBP (Virtual HR Business Partner) is a subscription-based support portal for Japanese leaders who are looking for solutions for their company's Key Business Issues. By using this portal's search engine and setting up alerts for new information, you can find the most updated information regarding management/organizational reform, hiring, and HR planning to help you in your decision-making. Furthermore, we provide the option to contact one of our agents to discuss any specific questions or problems your company may be dealing with. "Always Here." We are always here to help you solve your company's problems and sustain their success.
2
Market research related to human resources
We offer research, analyses and information the payroll practices for different occupations, salary increases, employee benefits and more in U.S. subsidiaries and resident offices. We can help with new expansion into the U.S. or a revision of existing systems.
Research reports into payroll and employee benefits by area and industry
Foreign human resource regulation research reports for transferees
Information on the human resources and employment market in the U.S.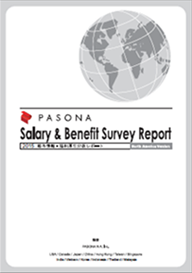 Pasona N A
2019 America / Canada
(U.S.) Payroll information / Employee benefit analysis report
Human resources start up package

We offer a complete package of essential documents and information to companies recruiting for the first time in the U.S. 

Accounting / Payroll support package for companies expanding into the U.S. (outsourcing)

We also offer comprehensive support for back office business such as payroll calculation, accounting and employee benefits

Foreign expansion preparatory office agent service

We act as agents to clarify the necessary tasks with management and take care of the registration of companies, as well as the tracking of progress, so companies that want to expand into the U.S. can focus their attention on the creation of a core business plan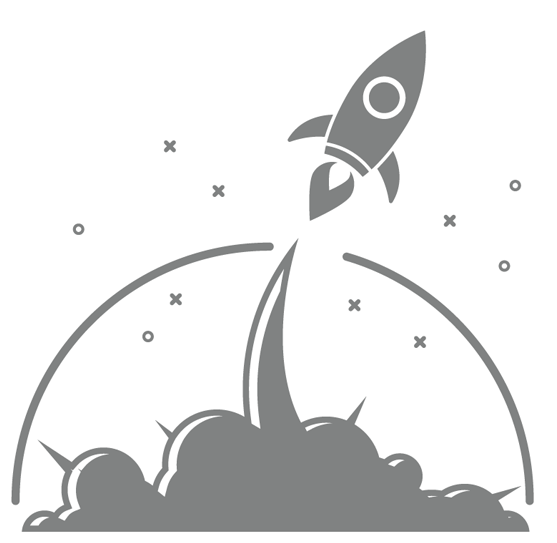 If you have any inquiries about our Workforce Solutions, please contact us.
Contact Form
Other Solutions
HRS
Management strategy starting from human resources
Human Resource Solutions
BPO
Raise your ability to compete with outsourcing of non-core business
Business Process Outsourcing
BPR
Make your business even stronger by simplifying and optimizing your back office business
Business Process Re-engineering