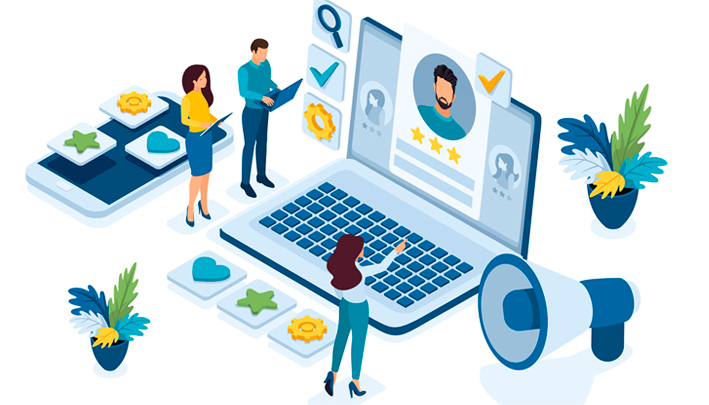 Employer Branding Tool

PASONA Crossing is a SaaS-based tool that helps
strengthen employer branding and supports
successful recruitment.
If you have concerns such as…
Candidates aren't applying to our job openings.
It's taking too long to hire someone.
We hired someone, but their expectations didn't match ours.
PASONA Crossing

can help solve your recruitment problems.
How to get started
1
Register
Create an account by entering basic information such as company name and an email address.
2
Login
Login to your management page by entering the information provided to you via email.
3
Create the Recruiting Page
Simply create your recruiting page by entering information into a readily made template.
4
Create a Job Listing
Create and post a job by filling out the job listing specific template.
Are you facing any of the following challenges in recruiting for your company?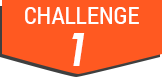 Candidates aren't applying to our job openings.
Have you been managing your company website, career page, or company social media accounts?
According to CareerBuilder, 64% of potential candidates search for company information after discovering a job opening. 37% of those candidates will explore other opportunities if they cannot find any information.
From the fact that candidates look for company information before applying or interviewing, creating an employer branding page is a very important first step to successful hiring.
Recent data shows that 80% of candidates look for job openings on social media platforms. You may be missing the opportunity to meet excellent candidates if your social media presence is small or not up to date!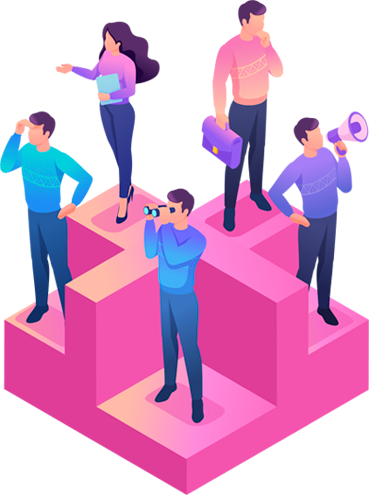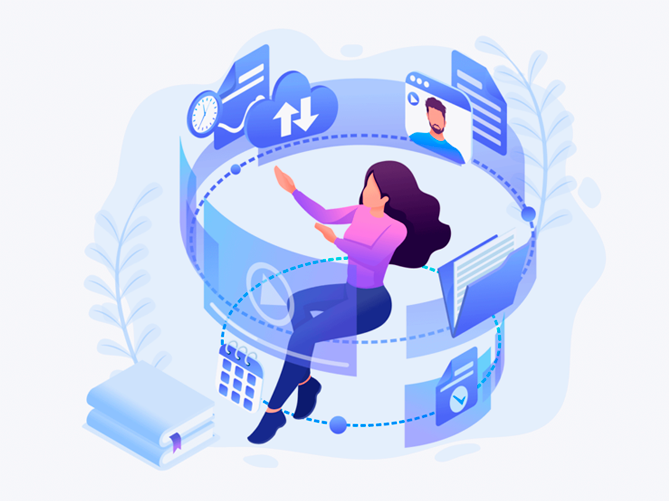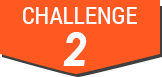 We're taking too long to organize the hiring process and the interviewing isn't going smoothly.
According to HireVue, the average time it takes to hire a candidate (from the day the job is posted to the day an offer is accepted) is 42 days. In a time when there are more jobs than candidates, a company must move quickly to not lose a candidate's interest.
Candidate Experience is a key aspect of employer branding. Therefore, timely communication with prospective employees should be considered a top priority.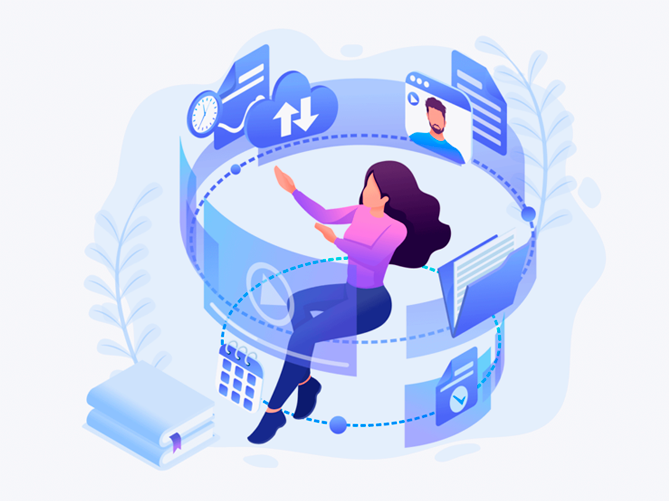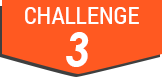 We hired someone, but their expectations didn't match ours.
Is your company culture, philosophy, or the mission statement distinctly outlined on your company website and included as part of the interview process? Candidates, especially those belonging to the millennials or Gen Z groups, are unwilling to work at a company with a mission that they cannot relate or agree to. By clearly stating your company's mission beforehand, you are more likely to find candidates with matching expectations post-hiring.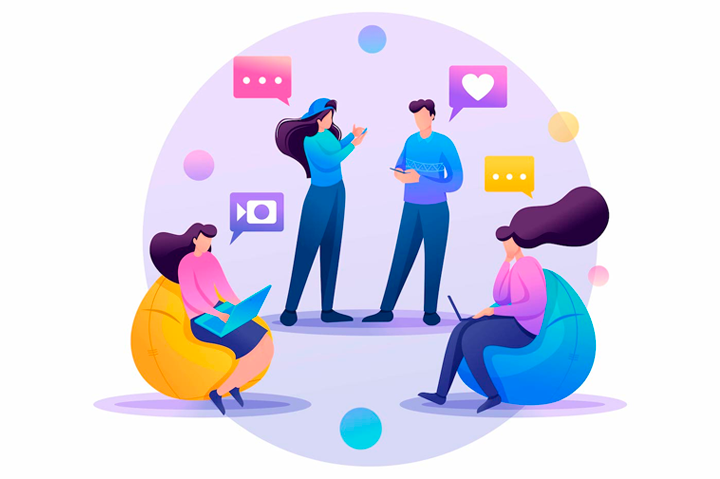 What
PASONA Crossing


can do for you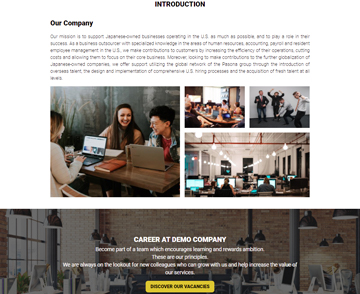 Easily Create a Recruiting Page
PASONA Crossing allows you to create a recruiting page that is appealing to potential candidates by adding features such as videos and messages to share information about your company and its current team members.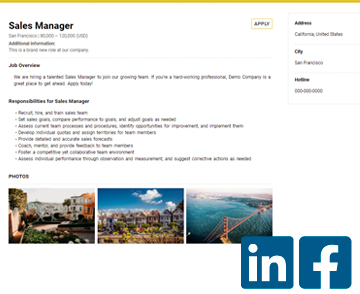 Quickly Post New Job Listings
Post a new job listing by simply entering the necessary information into a ready-made template. Not only can you post this new job to your recruiting page, but you can also share it to Facebook or LinkedIn with just one button.
Manage the Hiring Process
Through the Management page, organize candidate information, set up online interviews, and oversee the entire hiring process.
PASONA Crossing

is completely FREE of charge!

No Application fees. No Registration fees. No Monthly fee!
No matter how many jobs you post, or how many candidates you receive, you will not be charged ANYTHING.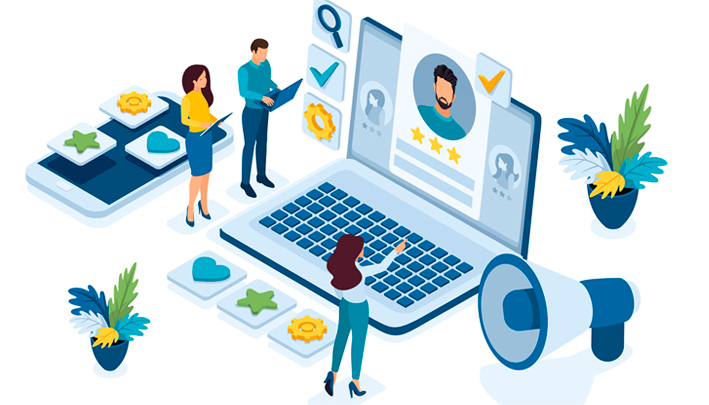 Employer Branding Tool

To successfully hire in the ever-changing market, it is of utmost importance to be mindful of employer branding and to have an efficient hiring process.
Let
PASONA Crossing be your partner in successful hiring.