We want our employees to understand just exactly what our mission is here at Pasona, and to work with confidence to support our partners. And we hope that their individual growth will lead to the growth of Pasona as a whole. We're engaging in a number of activities at Pasona to make this a reality.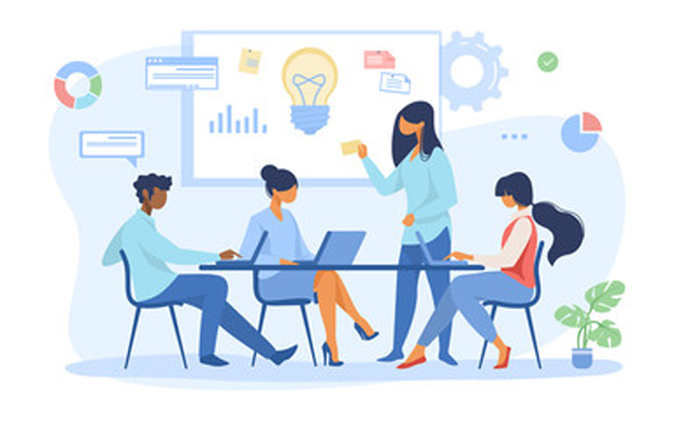 Training & Development
Leadership Training / Communication Training
The training we have all of our staff go through is based on the teachings of Dr. Deming. They learn about ways to improve the effectiveness of a business, like the 14 points for management, about principles of leadership and about effective communication methods, all through workshops.
Certification Program
We also encourage employees who want to improve their skills by studying and obtaining certifications. We even offer support, such as paying examination fees, for certain certifications that have been selected by the company.
Cross Functional Activities
Corporate Social Responsibility
Based on our philosophy of solving the problems that society faces, we actively concern ourselves with making contributions to society as a company. Through activities such as environmental conservation and fund raising for areas affected by disasters, we are taking action against societal problems.
Improvement Teams
Aiming to accomplish Pasona's mission with the best possible methods, we engage in improvement activities and policy planning related to a wide variety of issues with teams assembled of members from different positions and divisions. It's in these teams that our employees think about what they can do as individual members of the Pasona team, and share ideas, giving birth to a wide range of projects.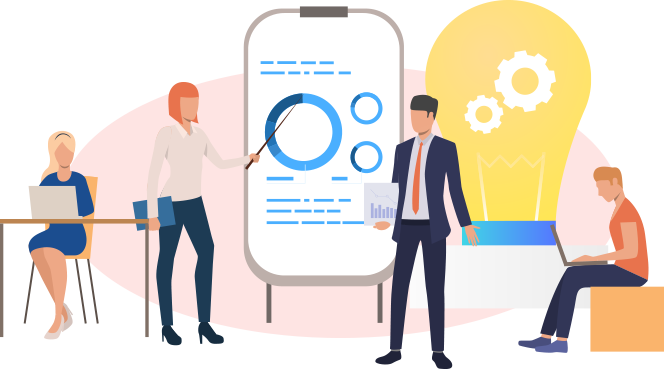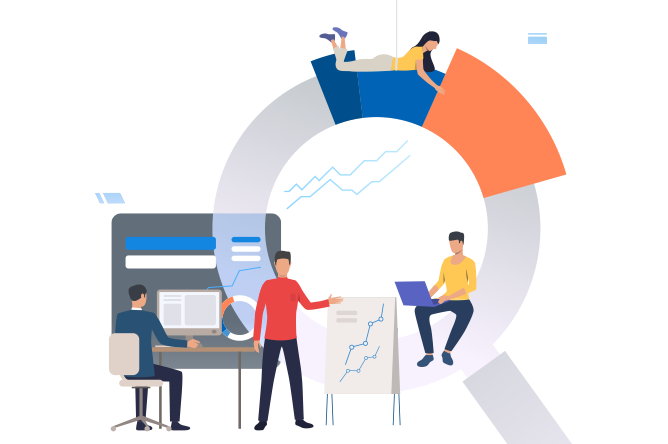 Employee Acknowledgement and Support
Onboarding Program
We offer support through training and the introduction of a variety of activities so that new employees can fulfil their potential as quickly as possible. And support is offered not just through superiors, but also peer-to-peer through the assignment of a senior employee as a "buddy" for each new employee.
1 on 1 Check In Meeting
We place a lot of importance on communication time where anyone, regardless of their position in the company, can express their ideas or what they think.
Certificate of Appreciation
We also recognize employees who have been with the company for a long time, and who have made significant contributions. When a certain number of years of continued service are met, a certificate is sent to show the company's gratitude.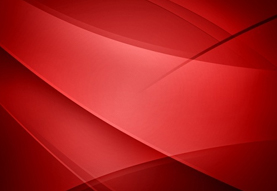 Our Philosophy
Pasona N A's Mission
We aim to both develop and further enrich society through the offering of high quality services that support the growth of our partners. (View details)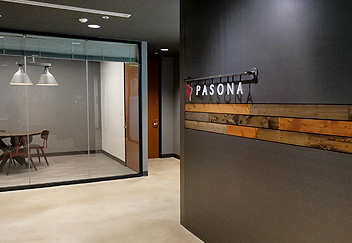 CAREERS
Hiring information
The door to your future career is here. Why not find a job that will let you have an impact on the world? (Recruitment page)